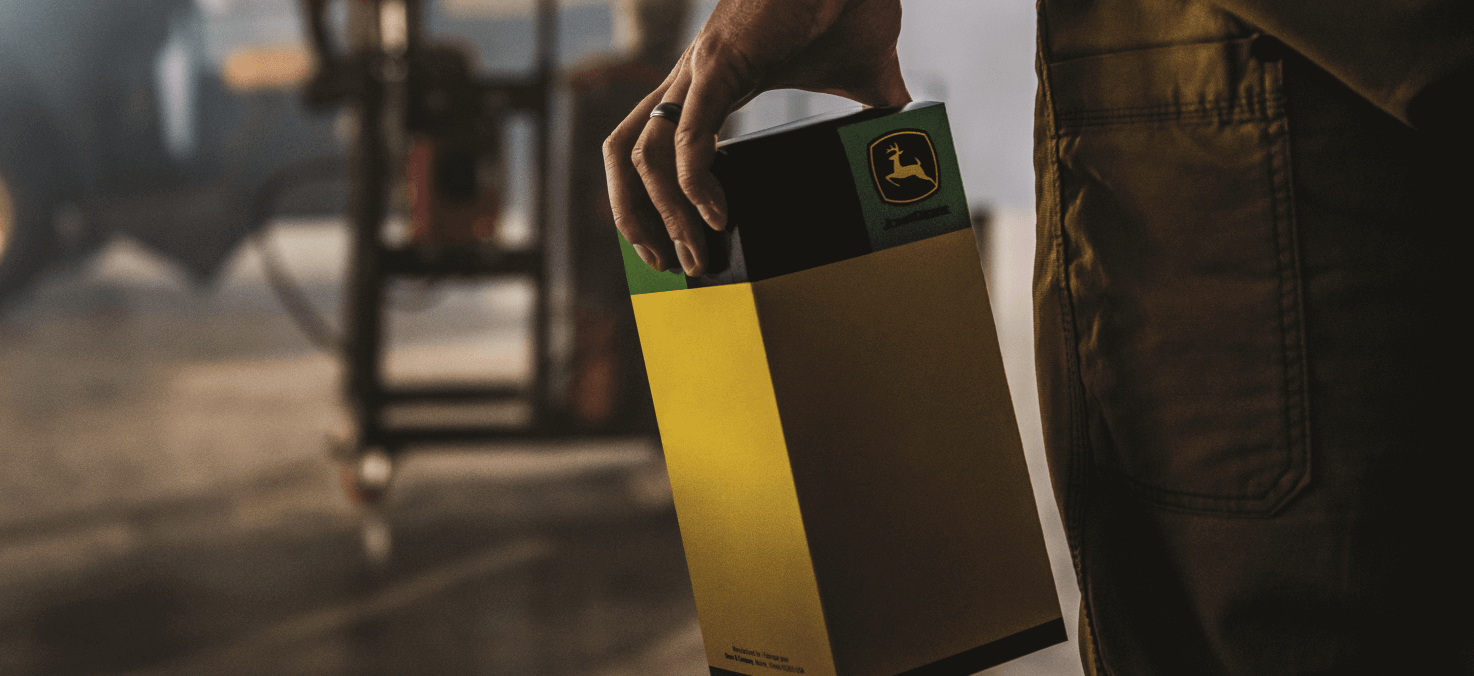 PARTS SPECIALS
Save on John Deere parts at Smith Tractor Co. View our special offers and packaged deals on all things John Deere! New promotions and specials monthly!
The John Deere Self-Sharpening Blade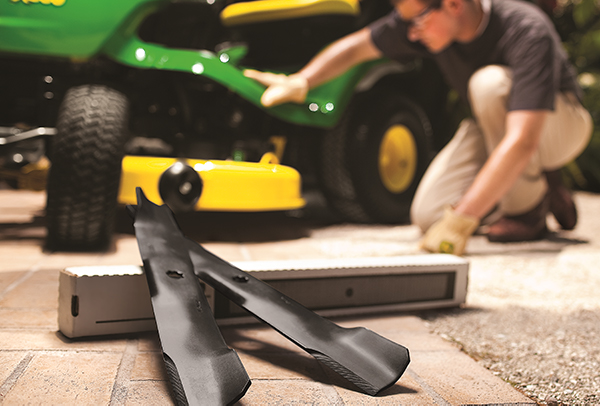 Meet the Blade that Stays Sharp
Saves Time and Money!
Our self-sharpening blade for 48", 60" and 72" ZTrakTM decks has a special material applied to the underside of the cutting edge. As the blade cuts grass, the original blade material begins to wear away, exposing a new cutting edge that is sharper than the standard blade! The result is less maintenance, healthier lawns, increased fuel efficiency, and, of course, a blade that stays sharp much longer. Ask us about this remarkable mowing blade today.
---
15% OFF Select Gator Attachments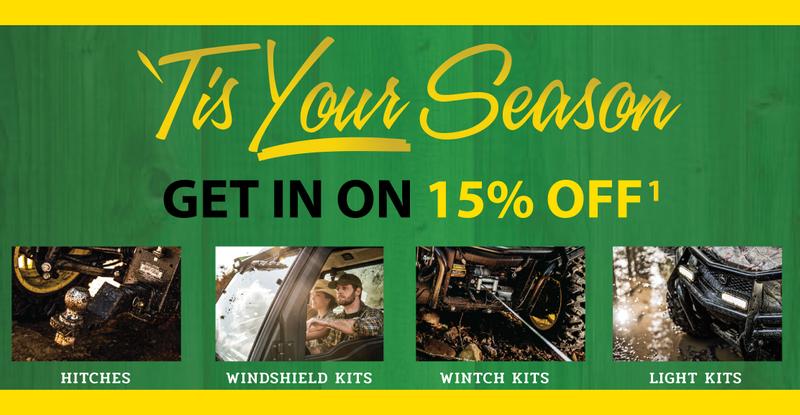 Offer Ends January 31, 2023
Hitches, Windshield Kits, Winch Kits, Light Kits, Plus+ Bumpers, Door Kits, Fenders, Guard Kits, and More!
---
DOWNLOAD THE SMITH TRACTOR APP FOR EXCLUSIVE SPECIALS
© COPYRIGHT 2022 SMITH TRACTOR CO. EQUIPMENT - ALL RIGHTS RESERVED| Privacy Policy | Powered By