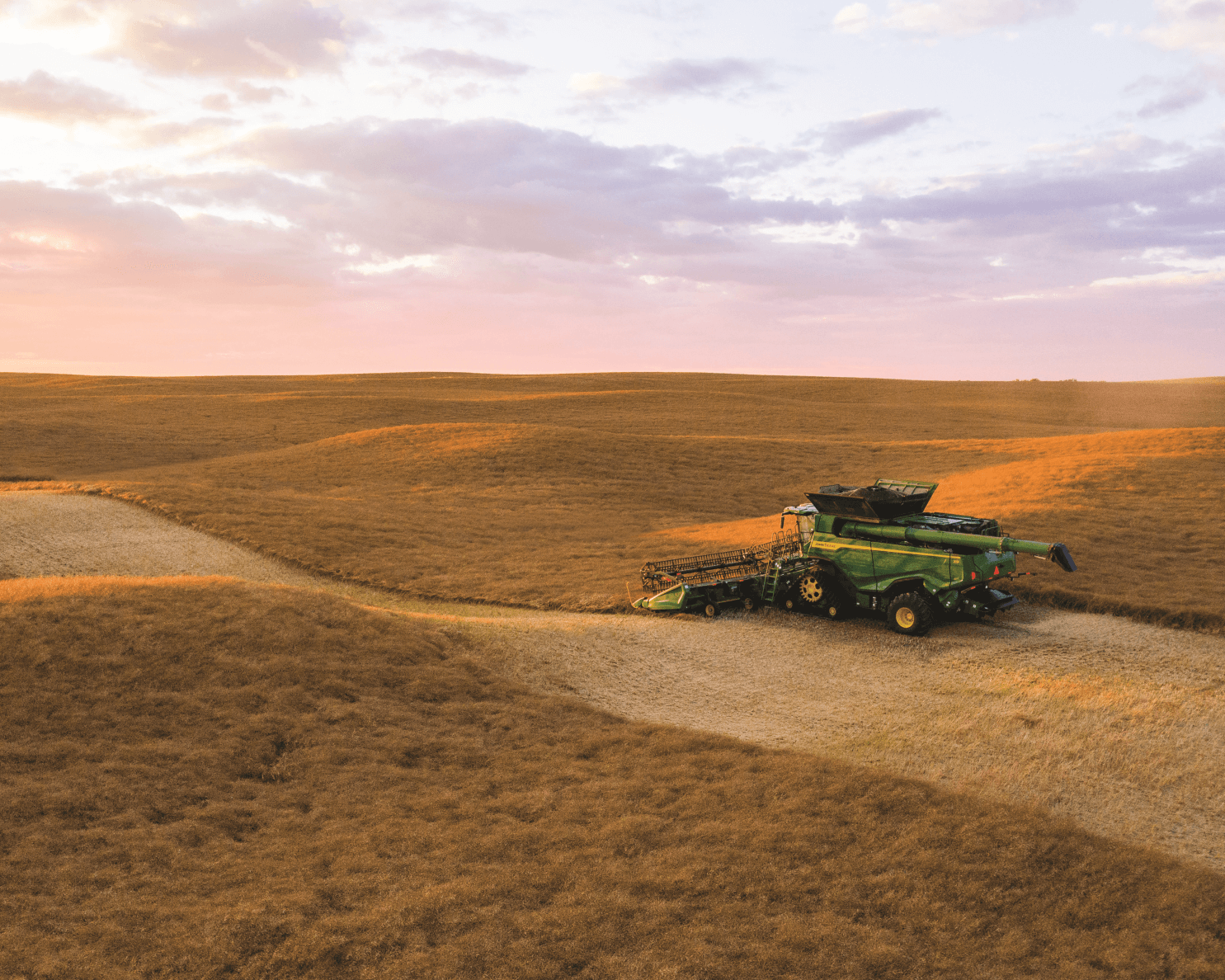 ALL ABOUT SMITH TRACTOR CO.
In 1953, Wyatt (JR) Smith bought Smith Tractor Company. Smith originally purchased a Ford tractor dealership until the company took on John Deere products in January of 1987. Since then, Smith Tractor Company has proudly provided John Deere equipment and service throughout Florida & Alabama. You will find quite a bit of inventory if you take a trip to one of our locations.
For home owners and acreages, we provide John Deere residential and commercial mowing equipment, compact utility tractors and utility tractors up to 115 hp. For producers, we provide all lines of John Deere planters, tillage equipment, harvesting equipment and tractors from 45 to 560 horsepower. We carry a full line of Commercial Worksite Products including wheeled skid steer loaders, compact track loaders, mini excavators, and compact articulated wheel loaders. We also have a wide range of implements including Kuhn and Woods products, among others, to match your application.
Our tractor company has locations in Jay, Fl, Atmore, AL, and Frisco City, AL. With top brands including John Deere, Gannon, and Amadas, our machinery can get the job done right.
Our business success is built on relationships, and in todays corporate world that is a rare commodity. The business plan Wyatt (JR) Smith started with in 1953 still applies today, He who serves agriculture, serves all mankind. He had a desire to make sure that all of our customers were taken care of and treated like we like to be treated. That feeling and passion still remains today as his son Ricky Smith is now the CEO/President of the company. We have always been blessed to have the tremendous employees that take ownership in the business and have a passion for taking care of the customer as well. We are family owned and large enough to take care of our customers needs but small enough to do it with a personal touch!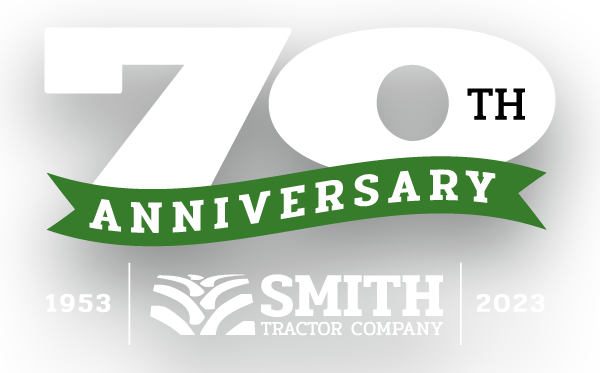 © COPYRIGHT 2023 SMITH TRACTOR CO. EQUIPMENT - ALL RIGHTS RESERVED| Privacy Policy | Powered By