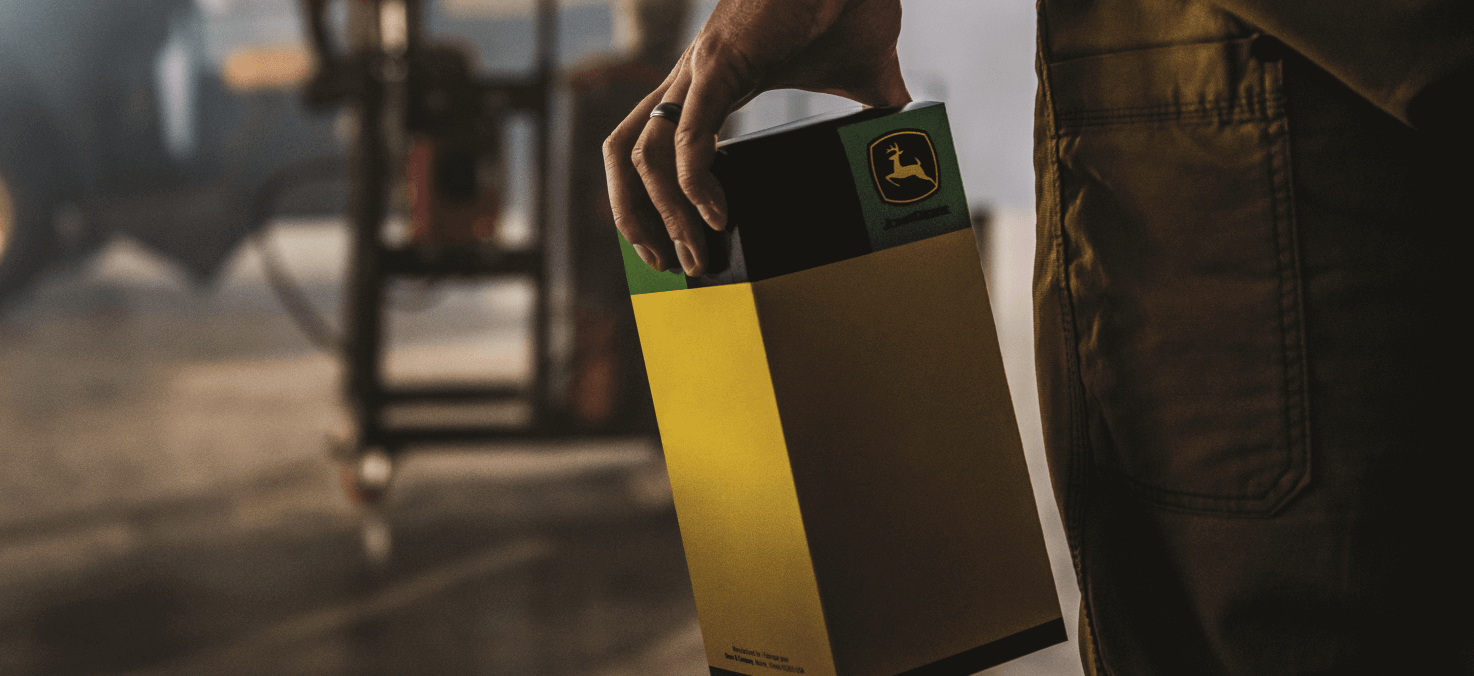 PARTS
Your parts needs will be handled with an unmatched sense of urgency. Our commitment is to get you the right part at the right time. We will get you back to work and reduce your downtime.
FOR YOUR CONVENIENCE, WE OFFER:
SAME DAY ORDERING
Smith has a variety of options for ordering parts. If you are a customer that is setup with our customer portal, you can search and order parts through your portal. You can always visit one of our stores or call (800) 221-4052 to order any parts you need.
FARM DROP-SHIPPING
For customers that are doing their own equipment maintenance, Smith will drop ship any parts directly to your address.
PARTS ON-SITE
If you are keeping a parts inventory onsite, Smith Tractor can work with you to setup a parts locker program so you always have the most common parts you may need.
© COPYRIGHT 2023 SMITH TRACTOR CO. EQUIPMENT - ALL RIGHTS RESERVED| Privacy Policy | Powered By